High-tech ship windows
Our windows are developed based on the latest findings from research and practice, and impress with their superior product quality and performance. They are used on research ships, rescue vessels, mega-yachts, navy vessels, coastal protection boats and other types of special vessel.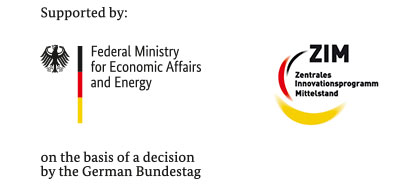 Our world innovation – the fff reinforced ship windows
The first ship window to offer resistance to heavy and freak waves. It combines the utmost safety with low weight and minimum installation costs.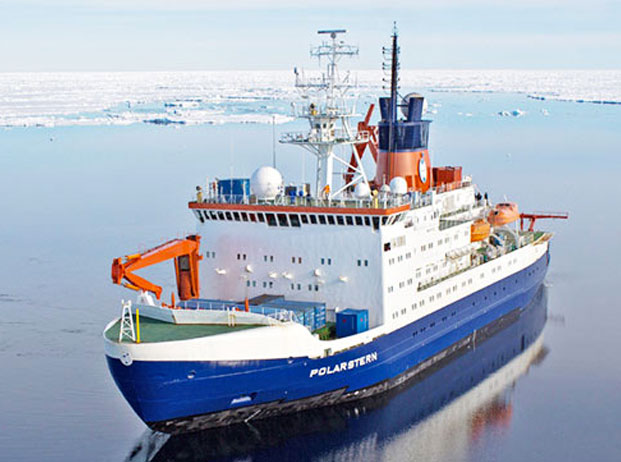 FS Polarstern – portholes and windows  
The unique and world-famous research vessel »Polarstern« can sail to literally any part of the world. It's built to withstand temperatures as low as minus 50° C. and has portholes and windows built by Fehrmann that still offer 100% resistance to water and weather more than 30 years after installation. Even back then, the windows systems developed by Fehrmann were already ahead of the specifications of ISO 3903, ISO 1751 and ISO 3434.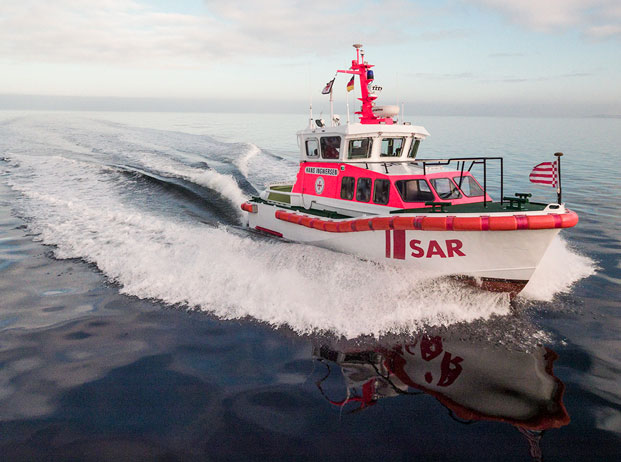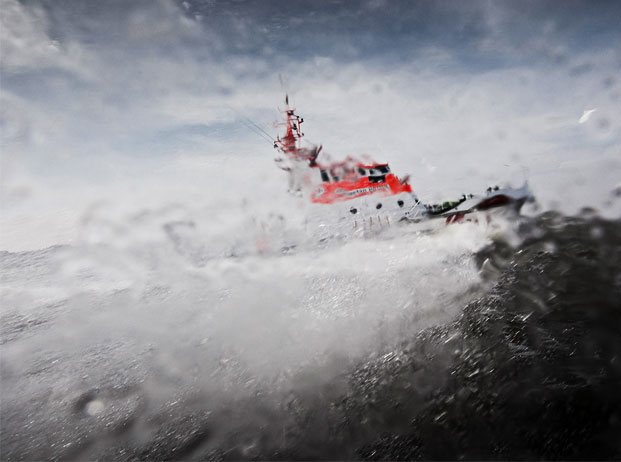 Shipwreck rescue boats – high-stability window systems
The German Shipwreck Rescue Society (Deutsche Gesellschaft zur Rettung Schiffbrüchiger – DGzRS) places the highest demands on its boats – and no wonder: the rescue teams have to be able to rely 100% on their vessels in the heaviest seas. Fehrmann is exclusive supplier to the DGzRS, and has developed special high-stability window constructions based on its own FFF system that, in addition to the ISO 614 test, also pass high-pressure tests and eskimo rolls.
Picture: Source DGzRS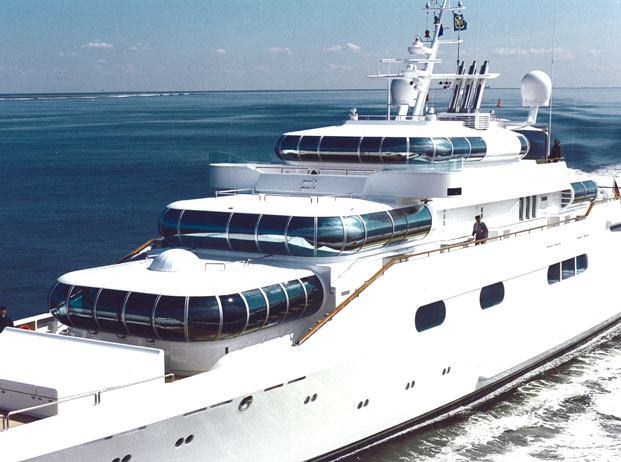 Luxury yachts – design windows and sliding doors
Fehrmann's windows, glass sliding doors and special constructions made of metal and glass enjoy an excellent reputation with designers all over the world. The Fehrmann engineers don't stop where  standards and regulations prevent good design. And that's why Fehrmann products are found on outstanding design icons like the Enigma (Ex eco), the Lady Moura and the VAVA II.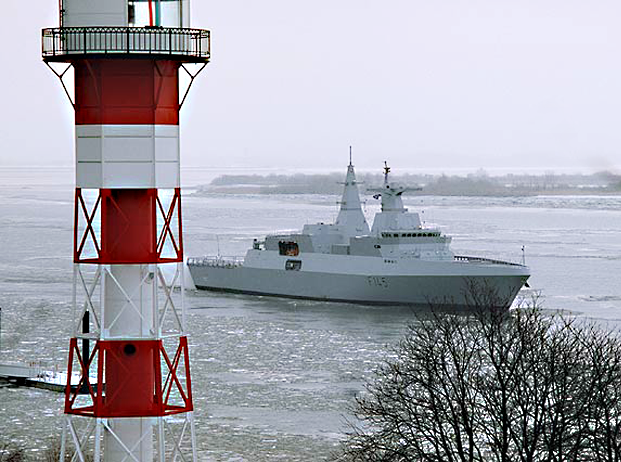 Navy vessels – tailor-made window systems
The requirements for corvettes, frigates and other navy vessels are constantly growing thanks to their use for a wide variety of defence purposes. Based on our own FFF system, the Fehrmann engineers have developed special window constructions that fulfil all requirements such as bullet resistance (STANAG Level 1-3), electromagnetic shielding (EMI) in accordance with Mil-Std 295 and shockproofing, and are also inexpensive to maintain and upgrade.