The "Knief" towing hook is designed as a working tool with high safety standards for long-term use under extreme conditions.
This hook was the world's first towing hook with a rotating hook disc and a model for all future types of construction. The advantages today are still the easy handling and the high safety reserves as well as its high long-term stability.
It got optimized and enhanced based on many years of experience of in production, construction and maintenance. Nowerdays, the K-Series is based on individual production, high quality materials, improved quality and an elaborate testing process.
The towing hook is produced according to tested and approved drawings (Germanischer Lloyd). Acceptance with factory test or under supervision of an independent classification society.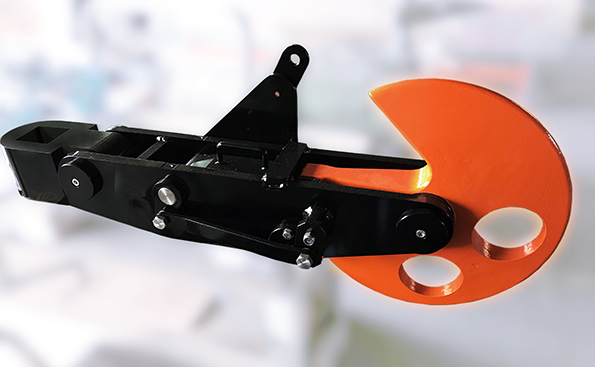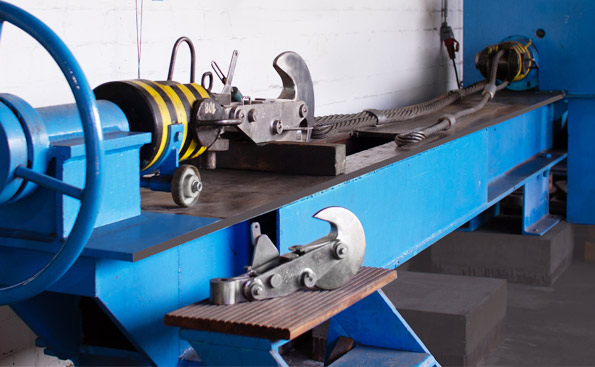 Tests by BG Verkehr
Once a month we offer you an inspection by the BG Verkehr.
The test is carried out in accordance with §44 DGUV regulation 60 "Watercraft with operating licence on inland waterways" (previously BGV D19)
The next test dates can be found here.
To be tested the hook must be with us by Monday of the test week at the latest in order to be considered for the test. Deliveries without papers will not be processed.