15 / 12 / 2022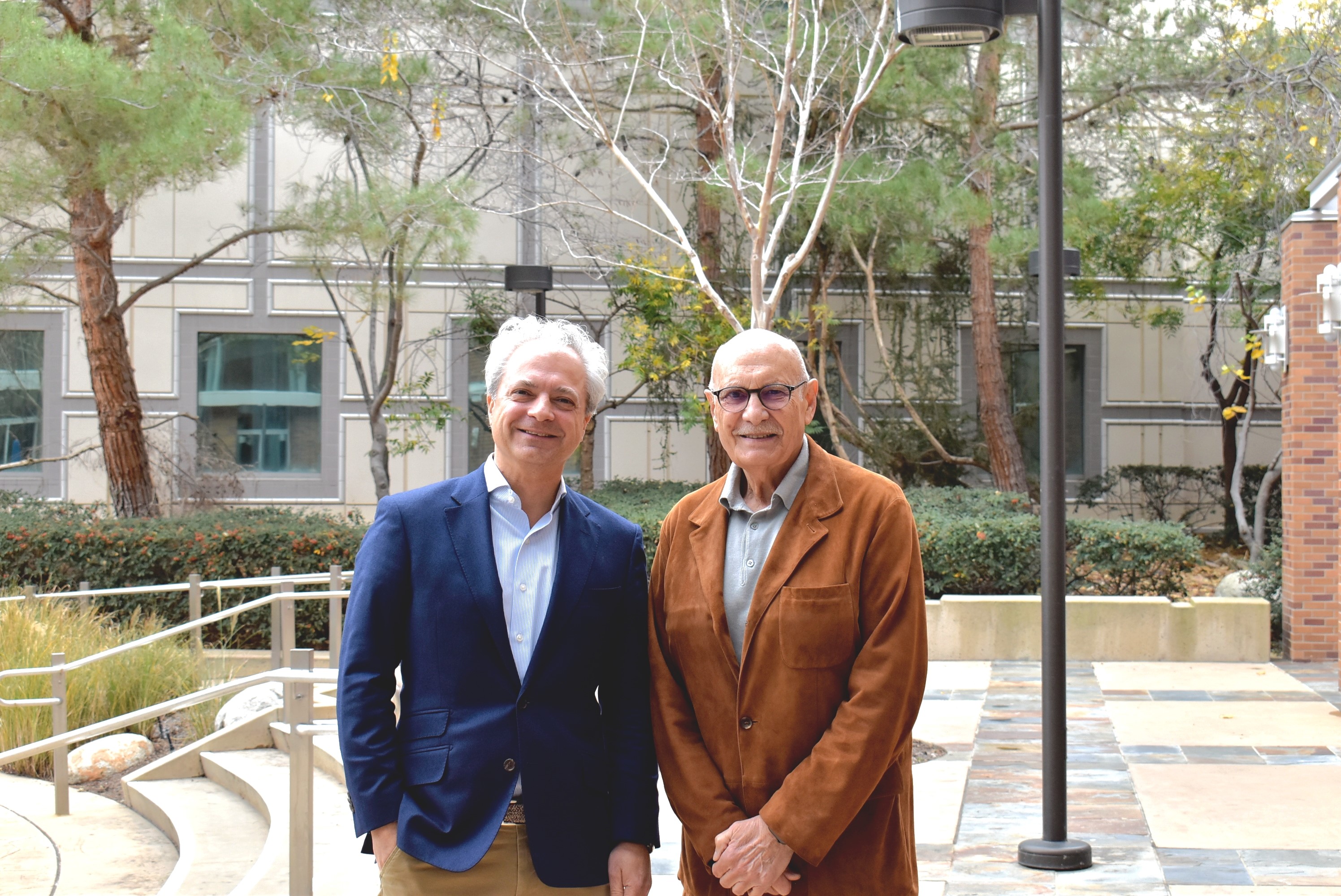 FEHRMANN Materials is new member of ACRC
Since November 2022, FEHRMANN Materials is new member of the Advanced Casting Research Center (ACRC), one of the largest industry-university consortia in North America. With a focus on collaborative research in metal casting and digital manufacturing, the ACRC serves as an educational and research resource for the global metalworking and foundry industries. It provides a forum for primary and secondary producers of aluminum and light metals, equipment manufacturers, suppliers and end users.
With its membership in the ACRC, FEHRMANN Materials is strengthening its presence in the US market. The picture is showing Henning Fehrmann, CEO FEHRMANN GmbH and Diran Apelian, Distinguished Professor at UCI's Department of Materials Science and Engineering and founding director of ACRC.
More about: https://acrc.manufacturing.uci.edu/
Are you interested in news from our company?
Please also have a look at the press section.