26 / 10 / 2023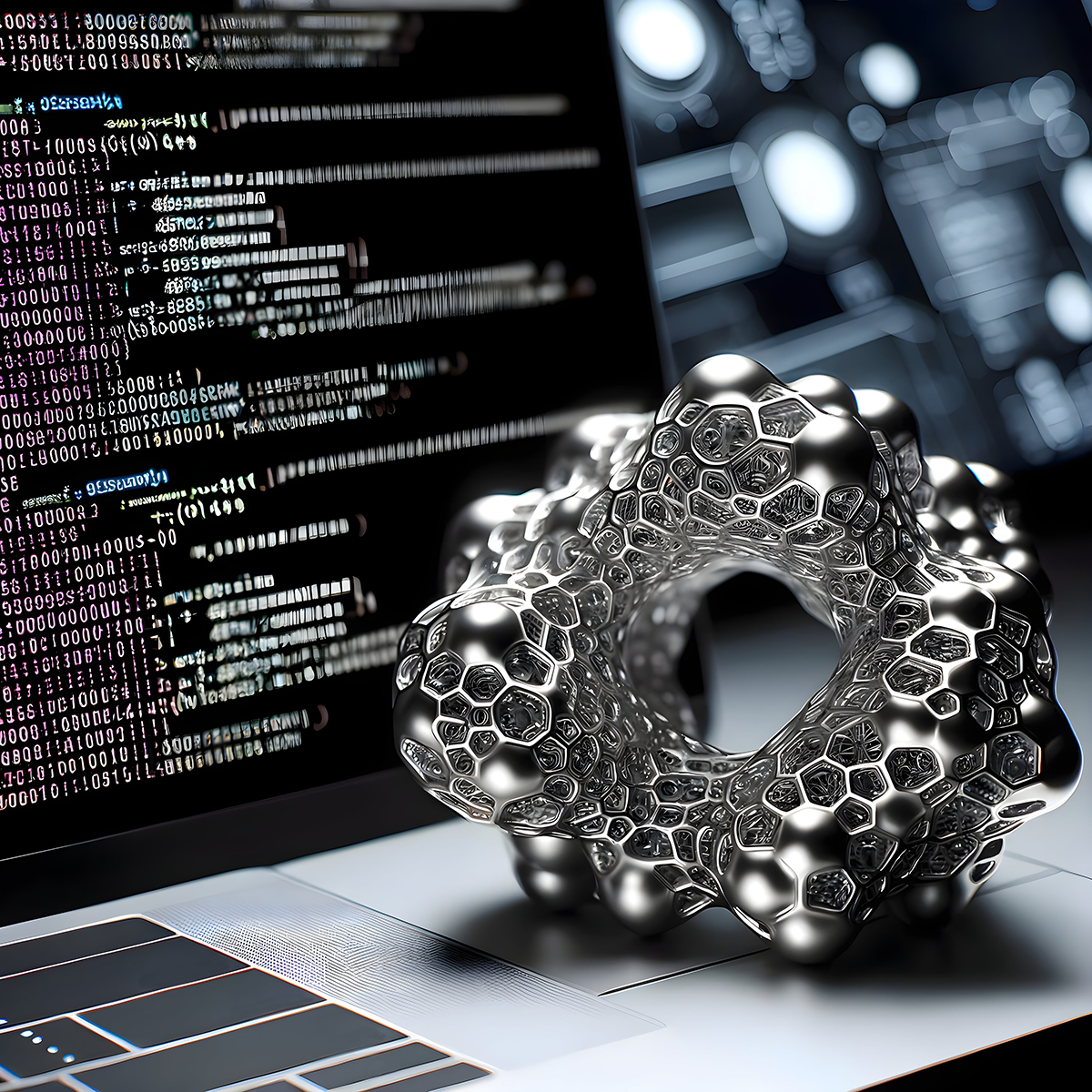 Pushing boundaries: FEHRMANN MaterialsX reveals groundbreaking AI-powered technology for rapid materials development
Introducing MatGPT™ - The future of materials development is here!
Hamburg, Germany - FEHRMANN MaterialsX, a trailblazer in aluminum innovation, is set to redefine the landscape of materials development with the launch of MatGPT™, an AI-powered system designed to accelerate and optimize the process of finding and developing the ideal materials for any project. This groundbreaking technology promises to revolutionize the industry by significantly reducing development times and costs, while simultaneously minimizing risk.
With over 50 years of experience in industrial aluminum development, FEHRMANN has been at the forefront of advancing materials science. The company's expertise in materials informatics and digital alloy development for high-performance applications has laid the foundation for this significant step forward.
MatGPT™, developed in-house by FEHRMANN MaterialsX, led by CDO Dr. Achim Tappe, leverages Artificial Intelligence and simulation to rapidly identify and recommend the most suitable metal alloys for a given application. This system, honed by years of industrial knowledge, will be capable of accomplishing in days what used to take years. The implications for industries reliant on high-performance alloys are profound.
The introduction of MatGPT™ marks a paradigm shift in materials development, opening up new horizons for industries seeking efficiency, reliability, and cost-effectiveness in their projects. The technology not only enhances the availability and sustainability of new materials, but also fundamentally transforms the way we approach their selection, development and qualification.
Henning Fehrmann, CEO of FEHRMANN Tech Group, expressed his enthusiasm for the groundbreaking technology: "MatGPT™ is the culmination of decades of expertise in aluminum development combined with top-notch generative AI and a testament to our commitment to pushing the boundaries of what is possible. MatGPT™ is a disruptive game changer that unites product and materials development to accelerate technological progress for a better world."
FEHRMANN MaterialsX will unveil MatGPT™ to the public on November 7th, 2023, at Formnext in Frankfurt, located in Hall 12.0 at Booth C122.
FEHRMANN has changed from a classic foundry to an agile innovator in several distinct sectors. Presently, we lead in the development of industry-ready high-performance aluminum alloys such as AlMgty®. As pioneers in aluminum technology, we advance the frontiers of materials informatics and digital alloy development for demanding applications. Drawing on 50 years of industrial aluminum development at FEHRMANN Tech Group, we take pride in consistently creating world-first innovations that are game changers. Now, we're taking it a step further by revolutionizing aluminum development with MatGPT™.
Are you interested in news from our company?
Please also have a look at the press section.